Don't just take our word for it!...WE WORK HARD TO GET GREAT RESULTS!! ........................ Read our Customers' Reviews on Trustpilot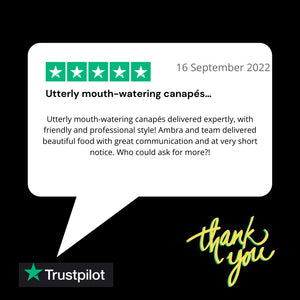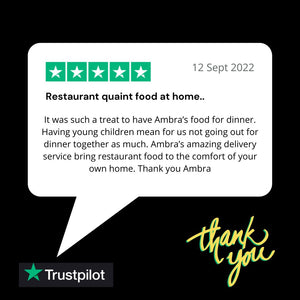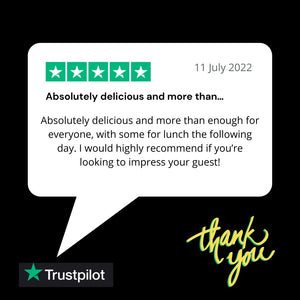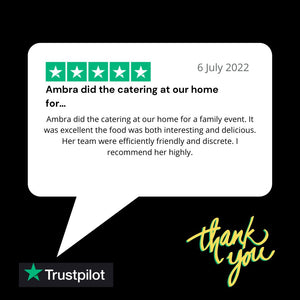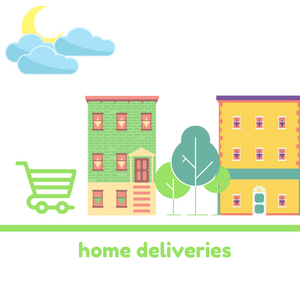 Free Local Deliveries
We Deliver Locally and Free of Charge in Camberwell, East Dulwich, Dulwich Village, Herne Hill, Peckahm Rye and Brockley:
SE22, SE21, SE23, SE24, SE15, SE5 and SE4. (Min 2 dishes)
SE27 with orders of at least 4 dishes.
Orders must include at least 2 products for the same delivery date.
We deliver every Thursdays 6:30 PM- 8:30 PM
Our main dishes will last perfectly in your fridge for up to 5 days, being vacuum sealed in a beautiful glass jar
Find out more
We love Catering
If you are having a private party or corporate event, we are the right place for you! From intimate surprise private dinner parties to a wedding, we can organise proper feast!


See more